Soulstyle Organic Hair Salon Lyttelton
At Soulstyle Organic Hair Salon we offer a full range of professional cuts, colours, styles and treatments, using products that are natural, organic and sourced as close to home as possible.
Whether you're wanting a seasonal makeover, a sleek maintenance style or something special for a particular occasion we're able to take care of all your style needs. With precision cutting methods for both curly and straight hair, we specialise in the use of innovative techniques and trends, while using the most luxurious and healthy organic products to achieve the best possible results.
During the consultation process we listen very carefully in order to understand your needs, then apply our technical skills from many years of hairdressing experience to ensure you leave our salon with a Soul Style that is a true collaboration between our expertise and your vision.
Reflecting our values of natural health and well-being for ourselves and the earth, and to ensure your hair is the most lustrous and healthy it can be, we solely use high-quality products that are made from natural ingredients, certified organic and sourced as close to home where possible. Colour Herbe, Everescents Organic Hair Care, Natulique, Chi  are some of the premium organic brands at Soulstyle Organic Hair Salon.
MAKE A BOOKING
Make an appointment at our Lyttelton hair salon
THE SOULSTYLE TRIBE
Meet the team that makes everything happen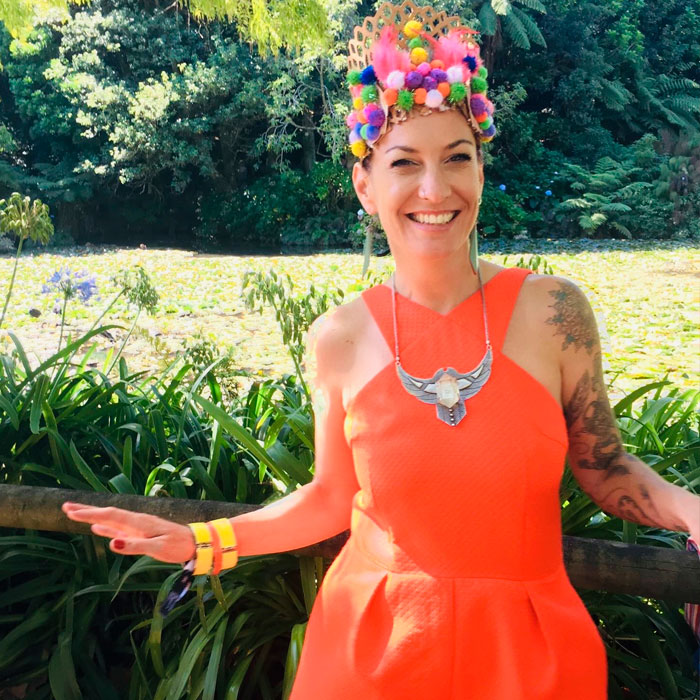 DeAnna Campbell
Salon Owner & Master Stylist
Greg Campbell
GET IN TOUCH WITH US
Talk to us today or email us at our Lyttelton hair salon
Salon Address
13a Oxford Street
Lyttelton 8082
Christchurch.
Salon Phone
03 328 8827
027 200 4358
Salon Email
Salon Hours
Tuesday: 9:30am – 2:30pm
Wednesday: 9:30am – 8:00pm
Thursday: 9:30am – 8:00pm
Friday: 9:30am – 2:30pm
Saturday: 10:00am – 2:00pm